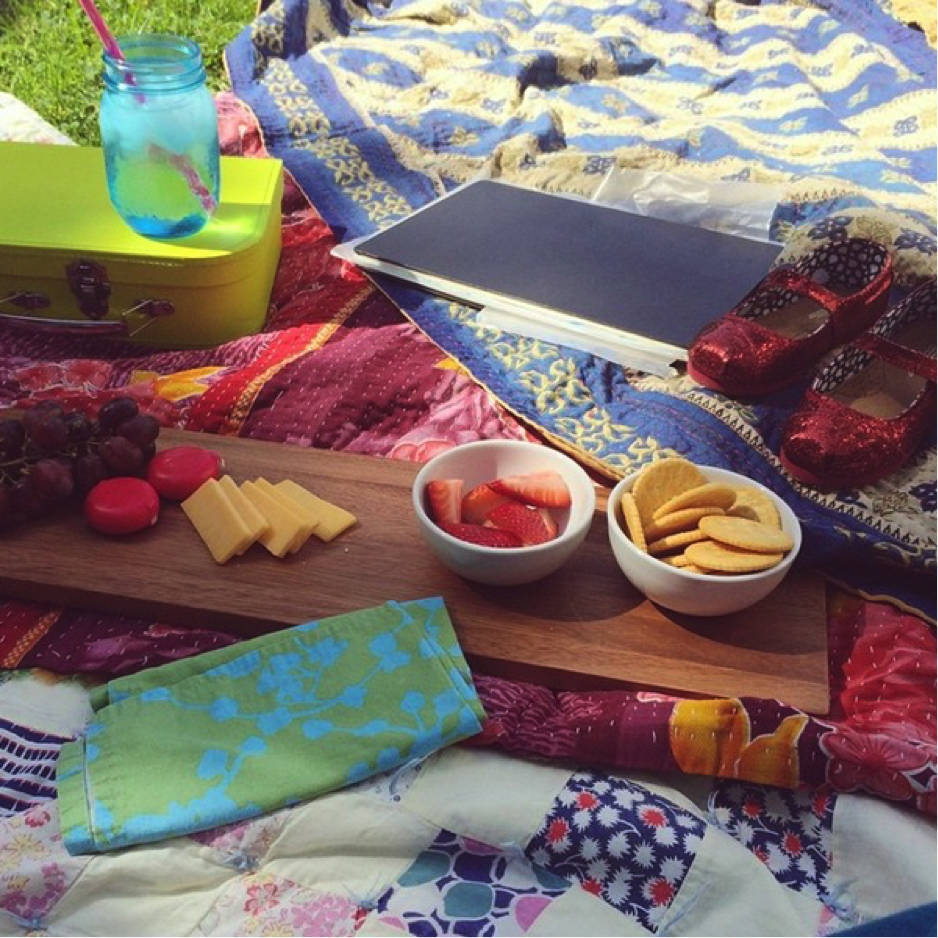 Summer is here and am I ready to enjoy it! If you're like me, summer brings a sense of excitement, change, and new possibilities – especially new possibilities for self-care. No longer does my self-care rely on warm drinks, cozy blankets, and staying indoors; instead I find I am called in numerous ways to rejoin with nature, relishing in the radiant sun. Beach… Here I come!
But before I share how I have been able to find peace and care in the summer months, let me acknowledge that as much as I love summer, there are many challenges that accompany this fun-filled season. With the changes in weather, comes new opportunities for fun and adventure (boating trips, sports games, block parties, etc.) meaning more and more invites to get going and take advantage of this precious season!
Regardless of if you're a college student home for the summer months, or in the working world, summer presents change. Maybe it means taking new routes to work because of road construction, or perhaps your kids are home from school and you're forced with figuring out how to embrace the beautiful, fun, love-filled moments as a family while still holding down a steady career.
Either way, the new energy of the summer can often bring new callings, challenges, and opportunities to your life. At The Milkweed Group, we urge you to embrace those changes, while still remembering to take time care for yourself.
This may mean making a list of self-care moves that will support you (and your family) this summer. This may include:
• Pausing just to notice the beauty of the season
• Asking for what you need (for real)
• Scheduling rest and quiet in your busy day
• Identifying the little things that bring you joy this time of year and MAKE THEM HAPPEN
This can be the summer that you remember you even as you're busy carpooling to camp, family reunions, and weddings.
This can be the summer you breathe just a little easier, remembering to feel the sun on your face, your toes in the lake, and the light breeze against your back.
This can be the summer you create space for more joy and more ease.
Kaitlyn Reed