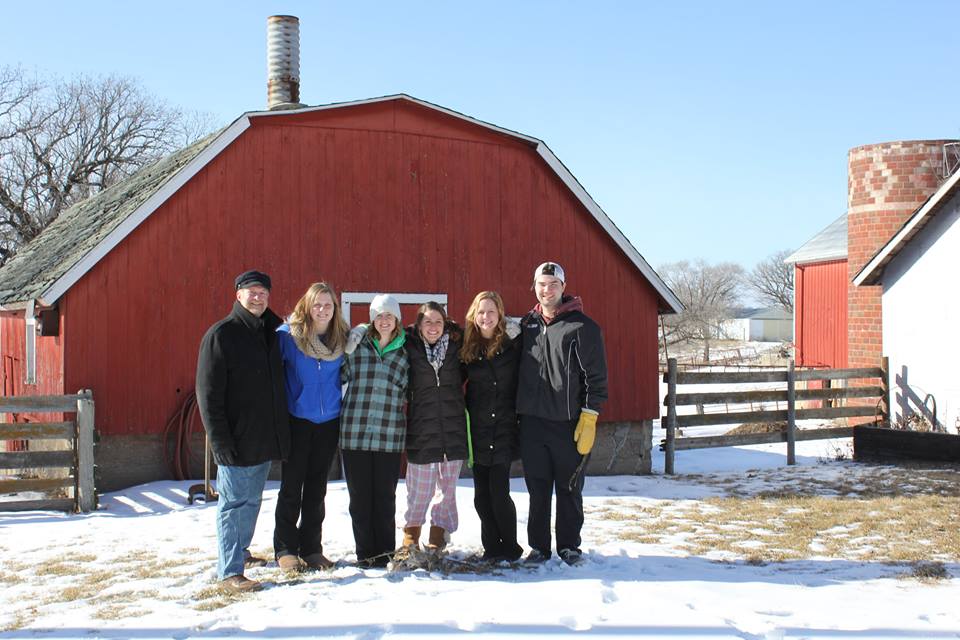 Our mission
We create safe, courageous spaces that nourish inner wisdom, sharpen clarity of purpose, and fuel capacity to live and lead for the sake of a better world.
We support you in sorting through the voices that compete for your time, energy, future
We equip you to recognize your gifts, honor your values, and follow your passions
We sharpen your discernment to help you find a life-giving fit between who you really are and how you can make a difference
We help you to grow the skills and take the risks that come with living out your calling to live, work, and lead for the sake of a better world
We live in a culture that thirsts for meaning; people hunger for a sense of wholeness and purpose. We also live in enormously challenging and exciting times, times of unprecedented peril and promise for our communities, our families, our organizations, and for the earth. Despair, self-doubt, distrust, stress, isolation, and burnout are robbing society of what is possible when people bring integrity and humanity to the places where they live and work.. As a result, we are losing competent and compassionate individuals in some of society's most crucial roles—educating children, caring for patients, serving congregations, leading teams and organizations, and fostering civic community. The costs are substantial as once-committed people lose their sense of purpose and passion, grow disillusioned and disengaged, and eventually give up or drop out. Still, even now – or perhaps especially now – each of us is called to live a life of meaning and joy, a fulfilling life of service to others. This idea is found in spiritual, philosophical, and wisdom traditions around the world, and our sense of calling — of who we are and why we're here — evolves throughout our lives. As we encounter different life stages we inhabit different roles, develop new skills and interests, grow in wisdom, and discover new ways of living into our callings. Our work helps people wherever they may be in their life journeys to reconnect what they do with who they truly are, and revitalizes their callings and capacities to contribute to a just, healthy, and sustainable world in which everyone can thrive. We need more people, no matter their context, role, or "official" title, to lead with courage and integrity. This work matters — YOU matter. Join us!