Calling All Change-Makers
You want to make a positive difference.  Our work supports you to "be the change you want to see in the world." Our clients represent many different contexts, especially:
K-12 and higher education
social change/public service/community action/nonprofits
congregations & faith communities
business/corporate settings
We're also here to help you to navigate change in your own life, especially at several key transition points:
young adults, emerging leaders, "flight years"
mid-career & mid-life
"3rd chapter" (pre- & post-retirement)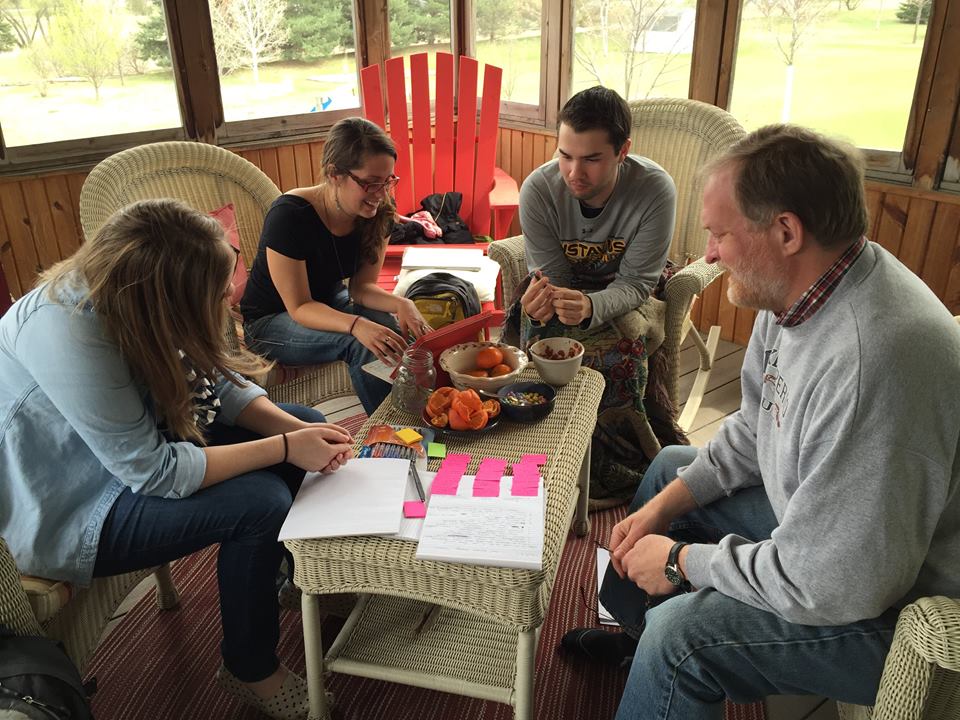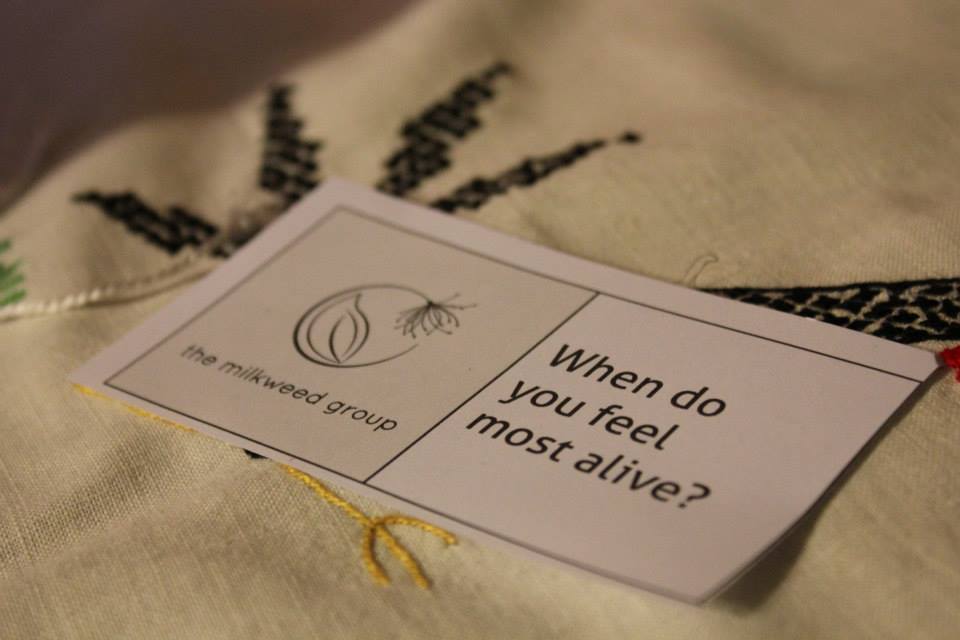 Through our services, you will be invited to participate in…
safe, courageous space that invites you to be yourself, feel comfortable in your own skin, honor your inner wisdom, and grow in trust and authenticity.
in-depth attention to things that matter, to you and to the world. We're committed to individualized, personal attention. We recognize and care about you as a whole person. You'll know that you've been seen and heard, perhaps like never before.
evocative questions & deep listening that help you to honor and access your inner teacher, nourish the soil in which your true self is grounded, and tap into your gifts of intuition and imagination.
appreciation for diversity of questions, possibilities, and perspectives.
an ongoing relationship: We offer extended follow-up to help you sustain and integrate your learning and growth over time.