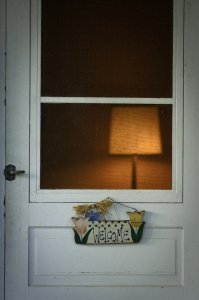 We are the stories of our lives; story helps us to understand who we are and how we should live.  But in these bewildering times, it can be hard to remember where we're headed, why we're here, what our lives are really all about.  In this retreat we'll:
explore the power of story to shape our sense of "voice"
enhance our sense of purpose, direction, and confidence
fuel our capacity to live, work, and lead in ways that can create and sustain a more just and peaceful world.
This Courage & Renewal® "sampler" retreat offers the rare gifts of time and space, big questions and deep listening, laughter and solitude in good company.
Cost is $175/person, including lodging, meals, program, and materials;
commuter rate (not including lodging) is $135; Friday night lodging is $40.